CARVIN FRENCH Pair Custom Cuff Bracelets
Inspired by a Cartier New York single cuff bracelet ca. 1941 from the collection of The Duchess of Windsor, manufactured as a pair in a custom order by New York jeweler Carvin French in silver and 18kt yellow gold.
Share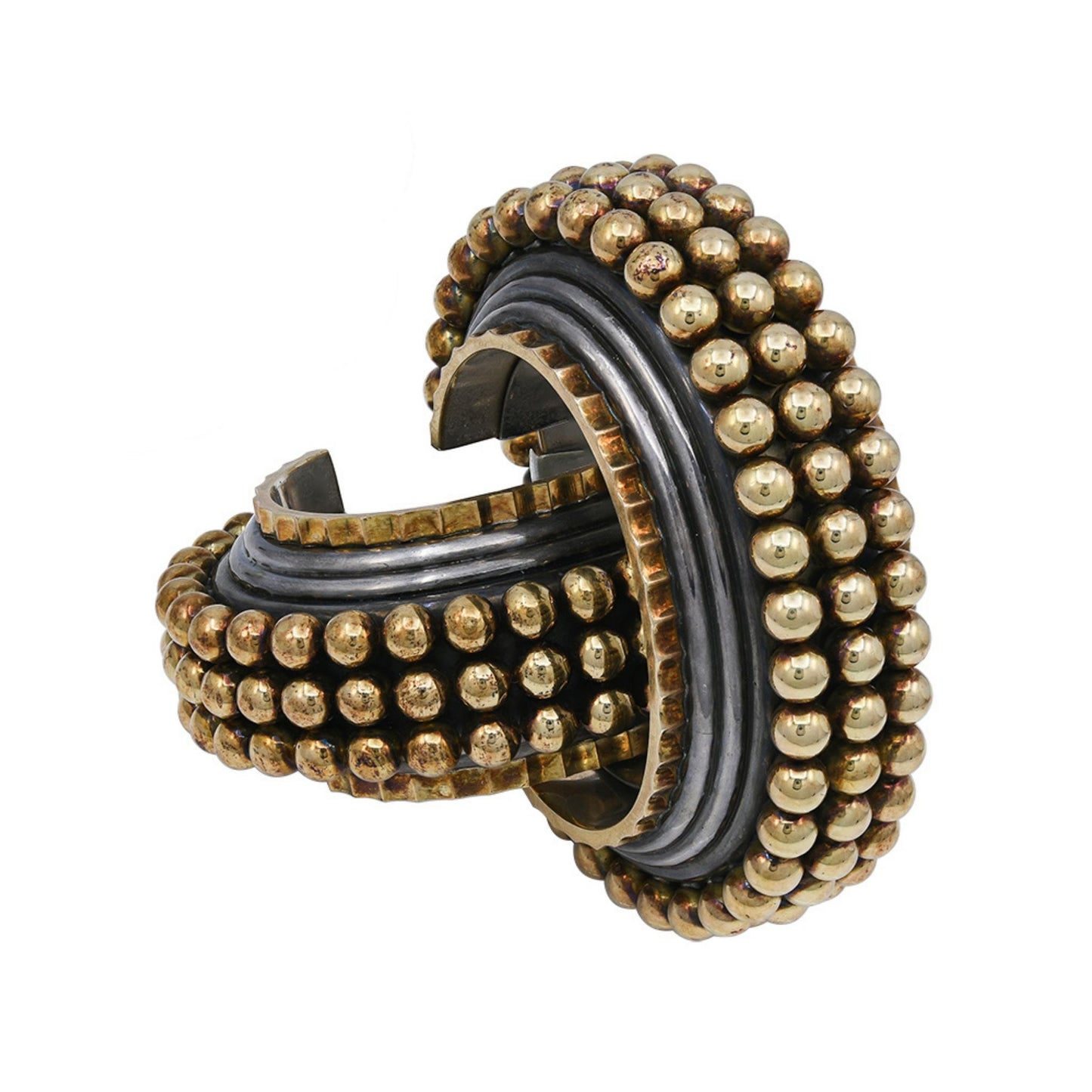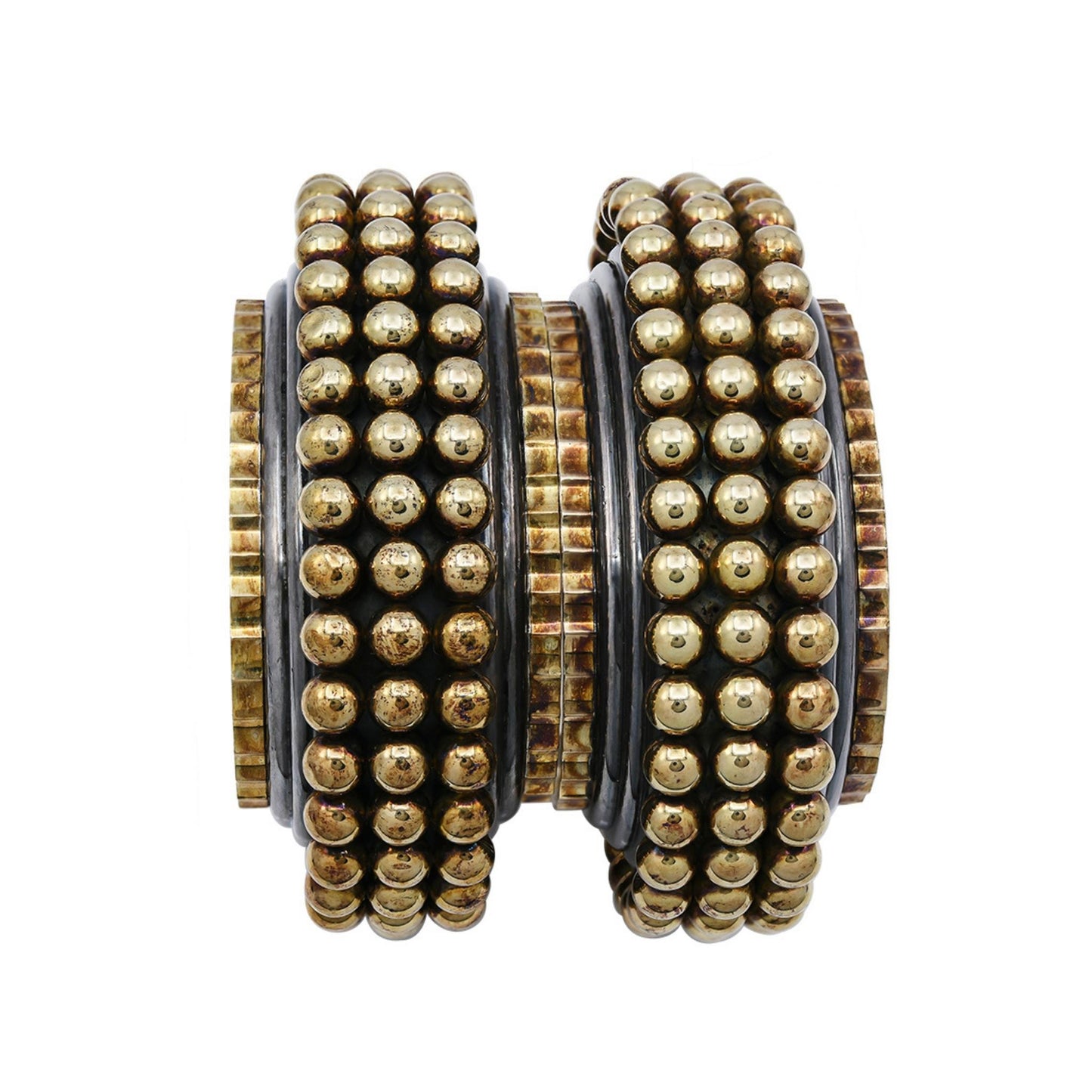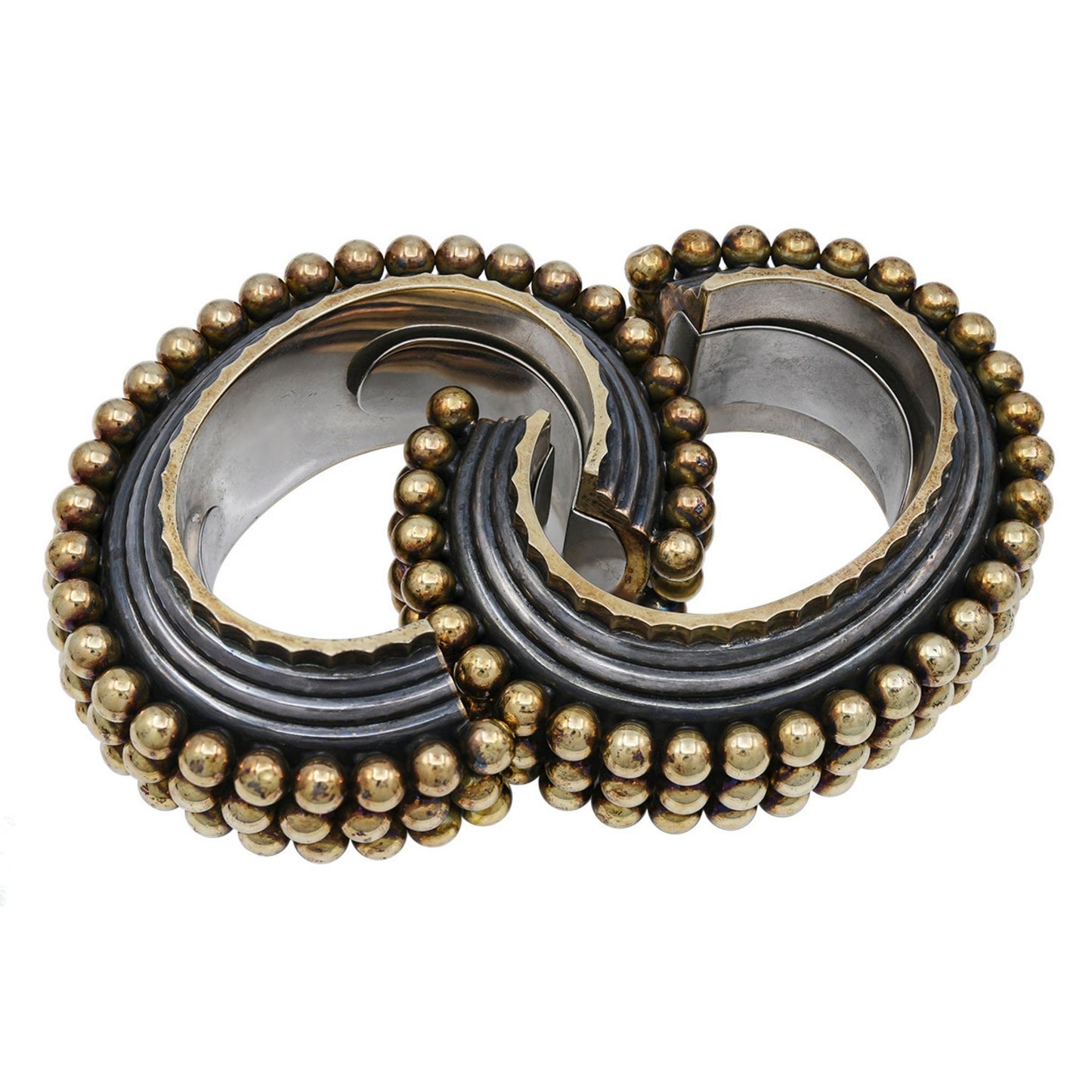 Have a question about this piece?